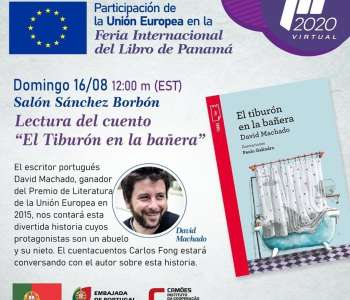 Portuguese writer and EUPL 2015 laureate David Machado will be participating in the Panama International Book Fair 2020, which will take place online.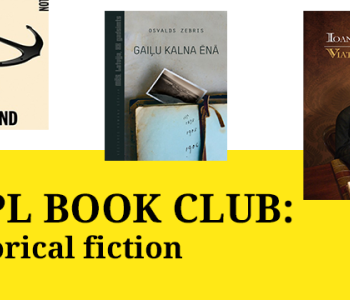 Looking for new reading material? Want to engage with readers from all over the world? Want to discover books from emerging fiction writers? Join us for a digital EUPL Book Club!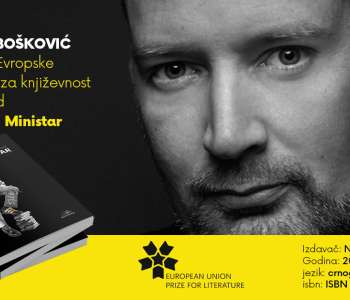 EUPL2020 laureate Stefan Bošković (Montenegro) will be promoting his EUPL-winning book 'Ministar' at the Gradske knjižare bookshop in Podgorica, Montenegro. The event, which will take place outdoor from 8:30pm, will be hosted by Montenegrin comedian and guitarist Aleksandar Radunović Popaj.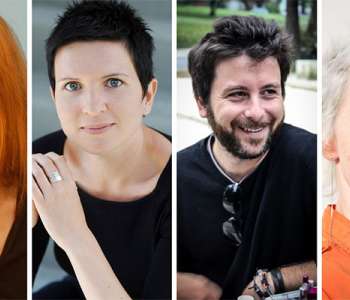 On February 6th, 2020, EUPL 2013 laureate Isabelle Wéry (Belgium) will have "carte blanche" at theatre Le140 in Brussels. The actress, playwright and novelist invited EUPL winners David Machado (Portugal 2015), Gabriela Babnik (Slovenia 2013) and Carolina Schutti (Austria 2015) for a literary and musical evening.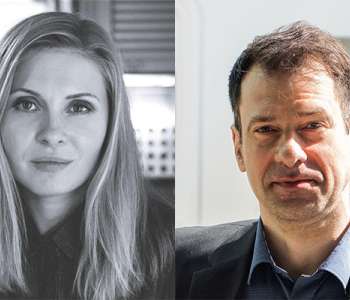 As part of the festival EUROPALIA Romania 2019, on 13 November 2019, a debate on Migration / Multilingualism will take place at the House of European History (Brussels, Belgium) in collaboration with The European Union Prize for Literature.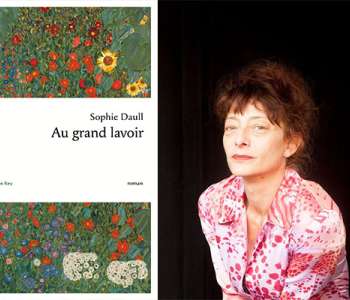 On Thursday, 7 November, 2019 EUPL laureate Sophie Daull will participate in a special event at the Médiathèque in Chambray-Lès-Tours to present her most recent prize-winning novel Au Grand Lavoir (Éditions Philippe Rey, 2018).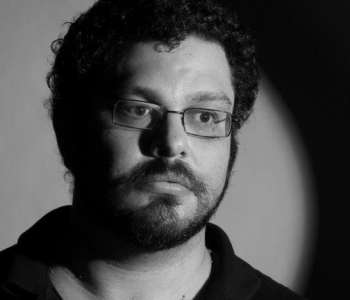 On Wednesday, 9 October, EUPL heads to Athens: Located at the foot of the Acropolis, Little Tree Books & Coffee is hosting 2019 EUPL laureate Nikos Chryssos (GR) to present his award-winning novel New Day (Καινούργια μέρα, Kastaniotis Editions 2018).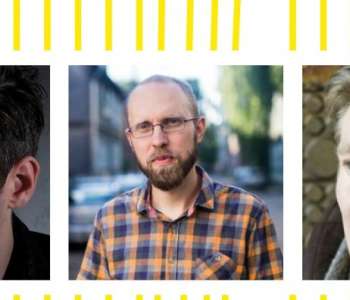 On Tuesday 28/05, from 4pm, in the heart of Copenhagen, at Bogladen ved Søerne, EUPL laureates Kristian Bang Foss (DK), Meelis Friedenthal (EE), and Riku Korhonen (FI) will discuss their lives as authors and the impact that translation has had on their literary prominence in the wake of winning the EUPL.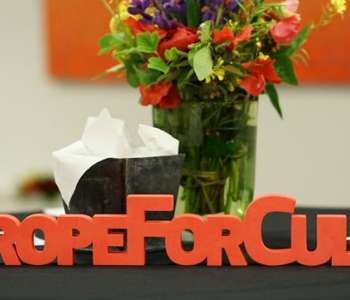 The 14 winning authors of the 2019 European Union Prize for Literature were announced on 22 May 2019 at the Permanent Representation of Romania to the European Union. The 14 winning authors are: • Laura Fredenthaler (Austria) • Piia Leino (Finland)