The European Union Prize for Literature, supported by the Creative Europe programme of the European Union, is an annual initiative recognising the best emerging fiction writers in Europe.
Aim of the Prize
The aim of the European Union Prize for Literature (EUPL) is to put the spotlight on the creativity and diverse wealth of Europe's contemporary literature in the field of fiction, promote the circulation of literature within Europe and encourage greater interest in non-national literary works.
The Prize competition is open to 41 countries currently involved in the Creative Europe programme. Each year, national organisations in a third of the participating countries nominate potential winning novels, making it possible for all countries and language areas to be represented over a three-year cycle.
The Prize is financed by the Creative Europe programme of the European Union, which aims to achieve three main goals: promote cross-border mobility of those working in the cultural sector, encourage the transnational circulation of cultural and artistic output and foster intercultural dialogue.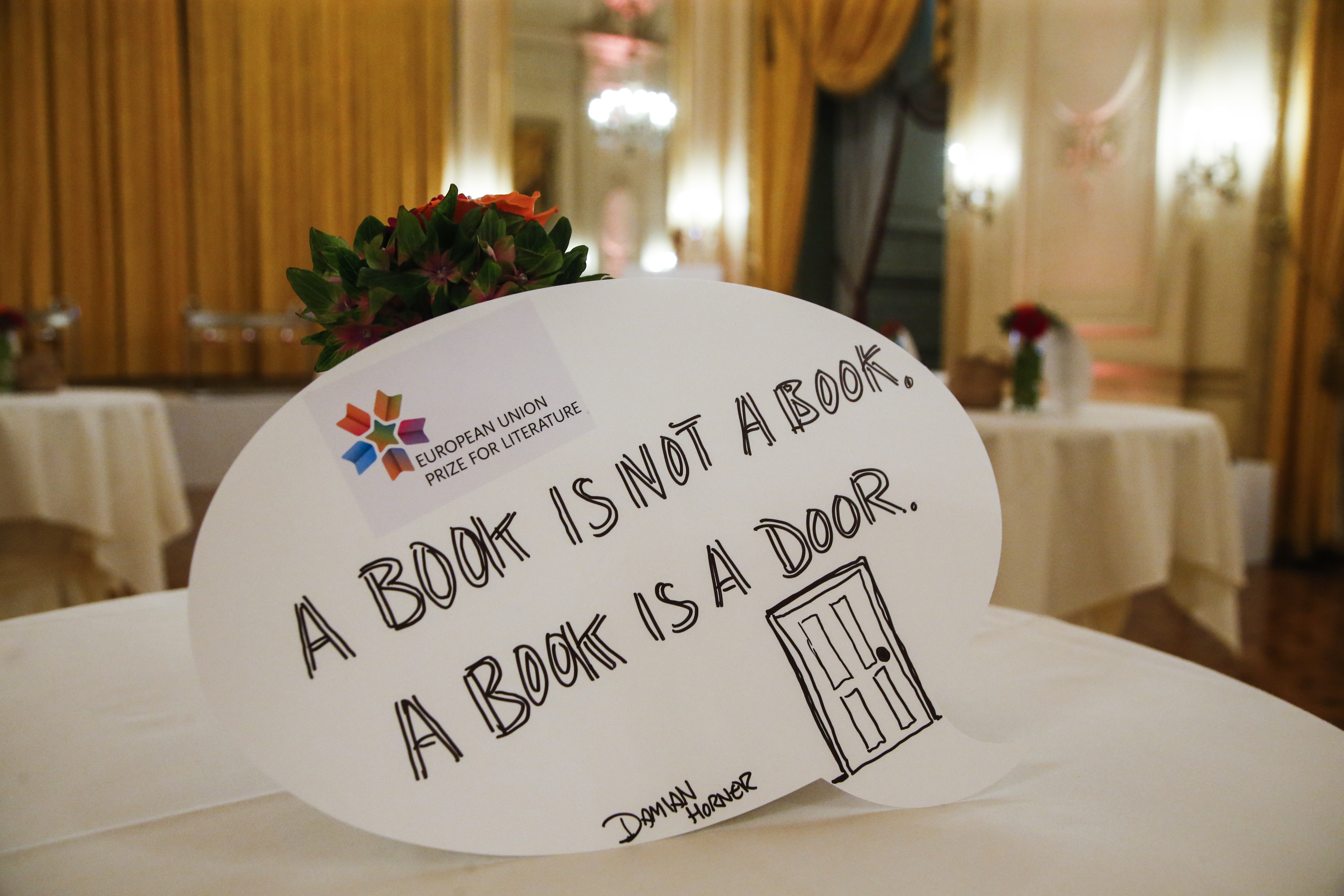 The consortium selected by the European Commission to coordinate the initiative is composed by the Federation of European Publishers (FEP) and the European and International Booksellers Federation (EIBF). These organisations are jointly responsible for the practical implementation of the Prize.
The Prize has been running since 2009, with the first three-year cycle completed in 2011. The subsequent cycles took place in 2012-2014, 2015-2017, and 2019-2022. The 2018 edition was a special edition to mark the 10th anniversary of the Prize. 2022 marks the beginning of the fifth three-year cycle, which will be completed in 2024.
The fifth cycle of the project marks a complete restructuring of the Prize: instead of awarding one winner in each of the participating countries, a seven member European jury will now award one overall winner for each edition of EUPL, together with recognising five special mentions. The jury, having reviewed all 14 translated samples of the nominated books and their synopsis, will distinguish 6 books for their literary achievements and their potential to cross borders. Among these 6 titles, the jury will designate an overall winner.
This will be done based on a list of nationally nominated books, one for each participating country. The authors and their novels will be nominated by national entities, knowledgeable about the literary scene in their countries, used to promote their own literature abroad and which have expertise in literary quality, assessing the translatability and exportation potential of a book.
Despite selecting one overall winner, all nominated authors will be continuously promoted on a European stage, aiming to reach a wider and international audience, as well as connect with readers beyond their national and linguistic borders.