About Us
The European Union Prize for Literature (EUPL), supported by the Creative Europe programme of the European Union, is an annual initiative to recognise the best emerging fiction writers in Europe.
The Prize aims to put the spotlight on the creativity and diverse wealth of Europe's contemporary literature in the field of fiction, to promote the circulation of literature within Europe and to encourage greater interest in non-national literary works.
Since 2009, EUPL has recognized 176 authors. The works of the selected winners are promoted in the hopes to reach a wider and international audience, and to touch readers beyond national and linguistic borders.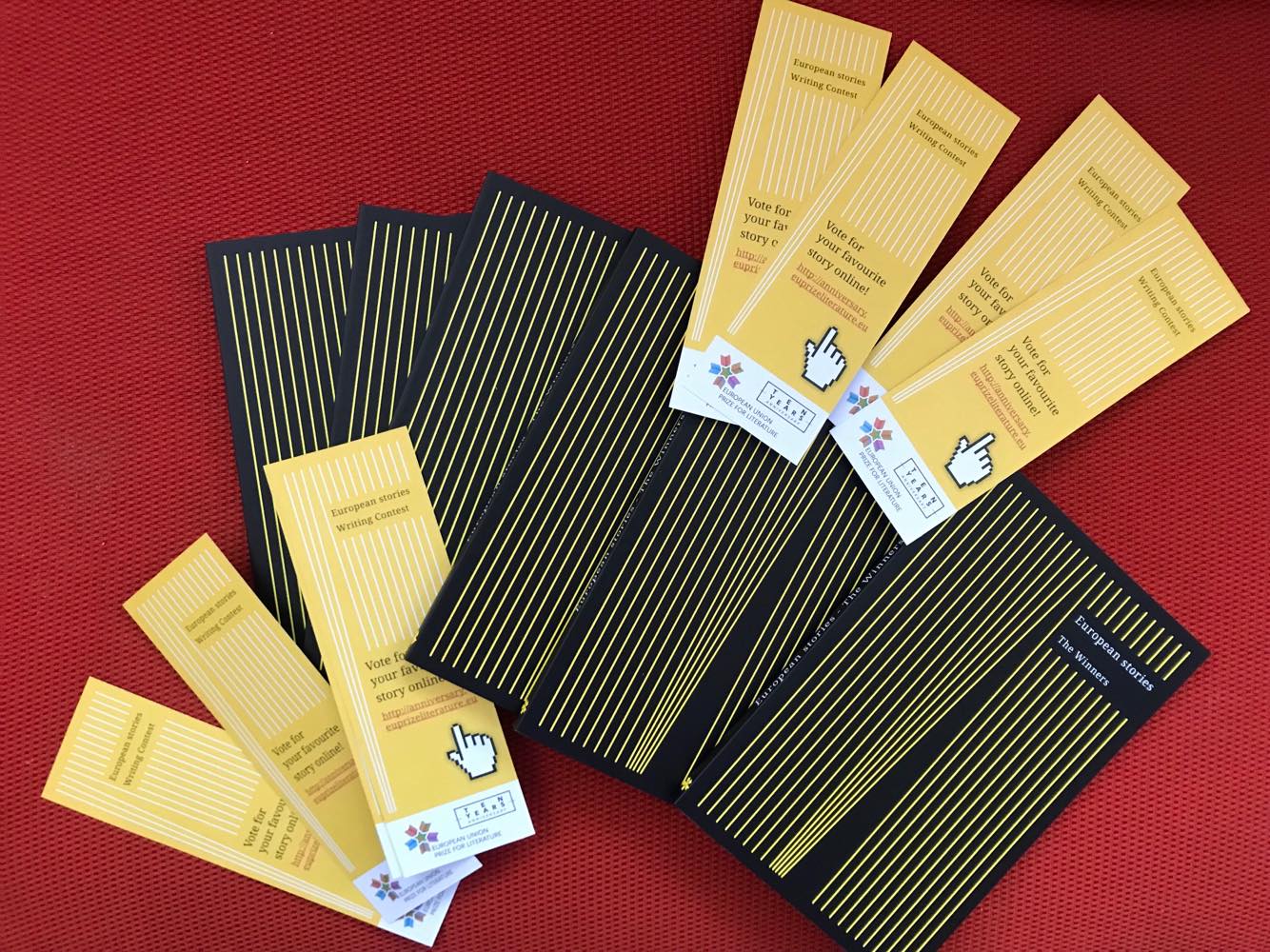 Our 2023 Nominees
Have a look at our outstanding authors below.
You can access their personal profiles by clicking on their names.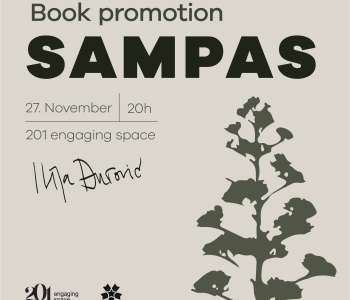 On Monday 27 November, we are organising an event for Ilija Đurović from Montenegro. It will take place at 201 engaging space in Pogdorica, Montenegro, and it will feature the author pres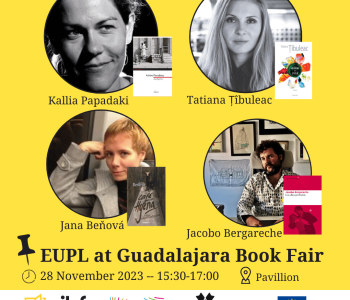 The EU will be Guest of Honour at the largest book fair in the Spanish-speaking world in Guadalajara, Mexico. For this occasion, we are organizing on 27, 28 and 29 November on the Big Stage of the Pavillion three panel discussions moderated by Jacobo Bergareche (Spain, EUPL 2022) with the following authors: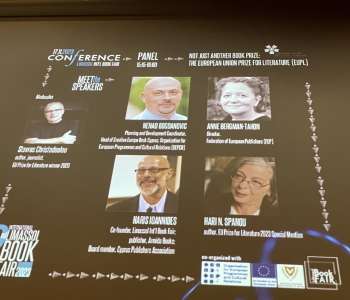 On 17 November at Limassol International Book Fair, EUPL laureates Hari N.