About Us
The European Union Prize for Literature (EUPL), supported by the Creative Europe programme of the European Union, is an annual initiative to recognise the best emerging fiction writers in Europe.
The Prize aims to put the spotlight on the creativity and diverse wealth of Europe's contemporary literature in the field of fiction, to promote the circulation of literature within Europe and to encourage greater interest in non-national literary works.
The works of the selected winners are promoted in the hopes to reach a wider and international audience, and to touch readers beyond national and linguistic borders.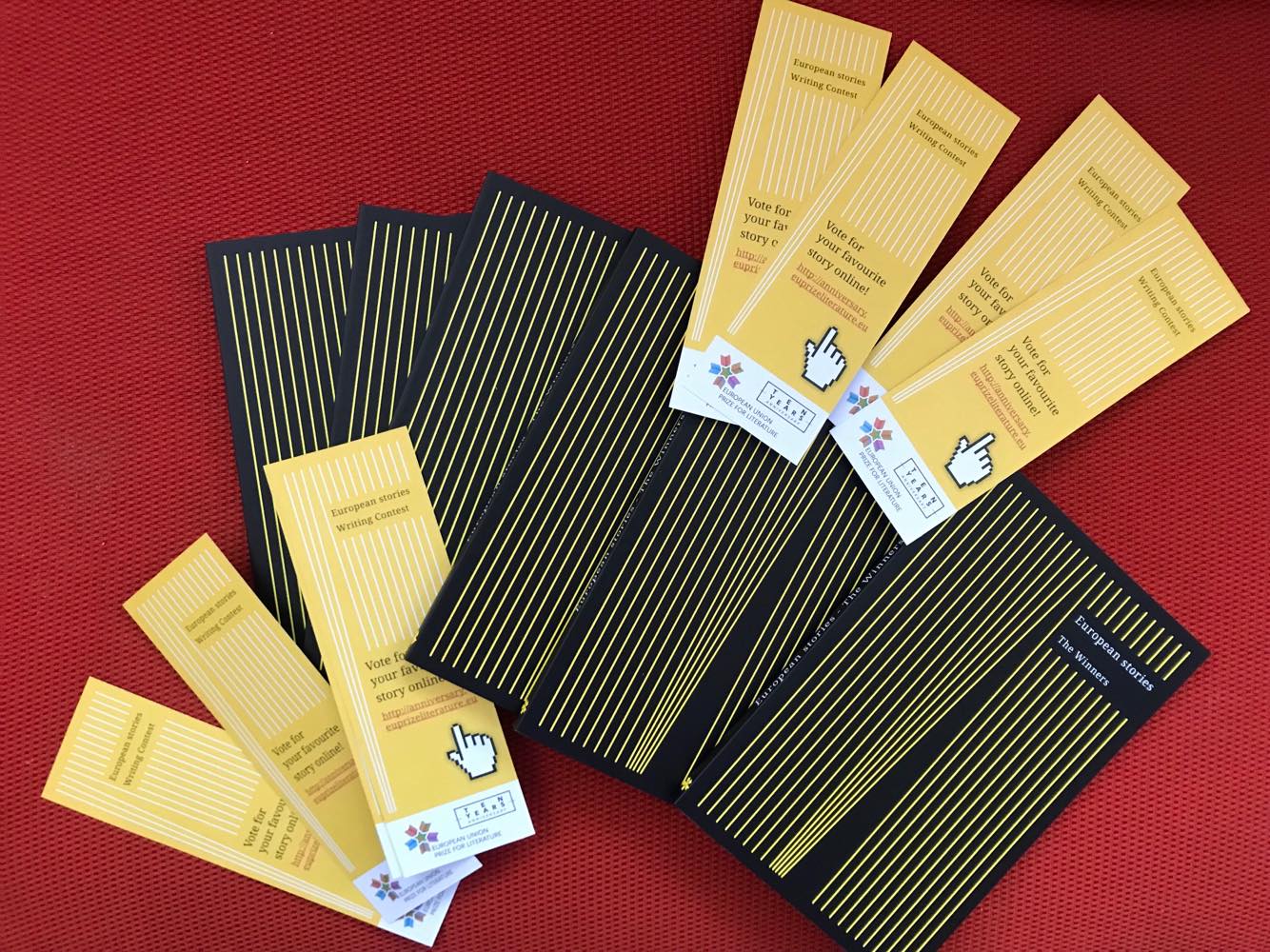 Our 2022 Nominees
Have a look at our outstanding authors below.
You can access their personal profiles and read a sample of their work by clicking on their pictures.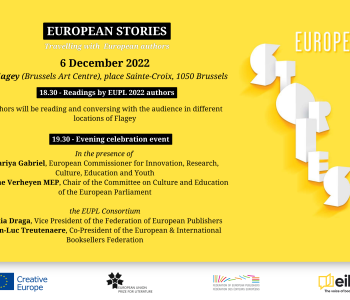 The European Stories event will celebrate all EUPL 2022 nominees on 6 December in readings and on a grand stage at Flagey culture house in Brussels, Belgium.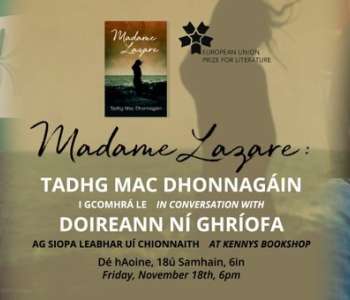 EUPL 2022 Special Mention, Tadhg Mac Dhonnagáin from Ireland, will present his book 'Madame Lazare' (Barzaz, 2021) in conversation with poet and essayist Doireann Ní Ghríofa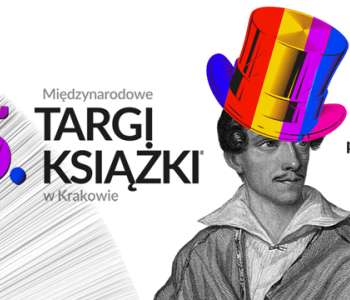 On 28-29 October, three authors whose EUPL-awarded books have been translated into Polish participated in events at the Krakow Book Fair. Jana Beňová (Slovakia, EUPL 2012) talked about 'Café Hyena', published in Polish in 2015 by Nisza.