About Us
The European Union Prize for Literature (EUPL), supported by the Creative Europe programme of the European Union, is an annual initiative to recognise the best emerging fiction writers in Europe.
The Prize aims to put the spotlight on the creativity and diverse wealth of Europe's contemporary literature in the field of fiction, to promote the circulation of literature within Europe and to encourage greater interest in non-national literary works.
The works of the selected winners are promoted in the hopes to reach a wider and international audience, and to touch readers beyond national and linguistic borders.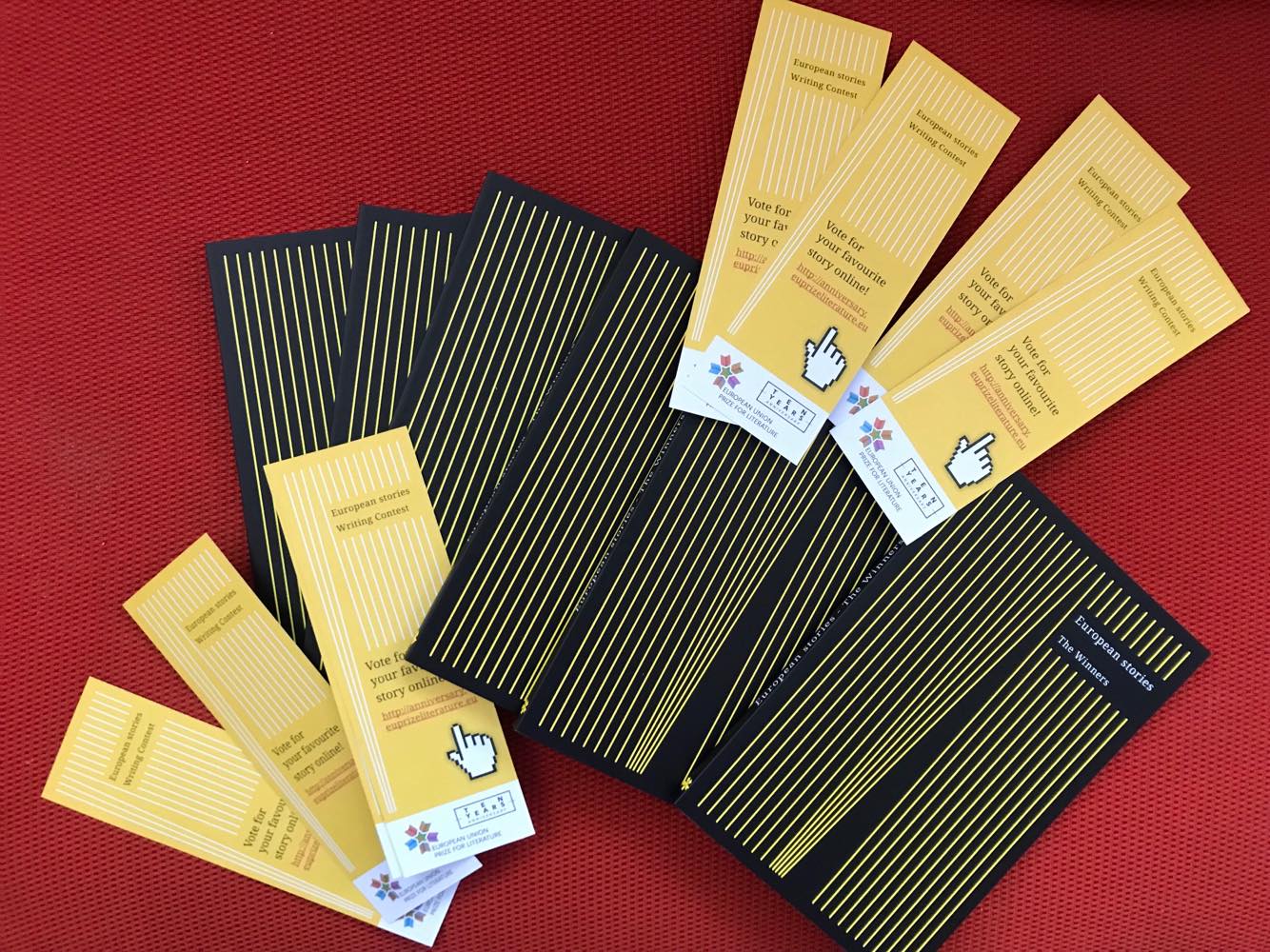 Our 2023 Nominees
Have a look at our outstanding authors below.
You can access their personal profiles by clicking on their names.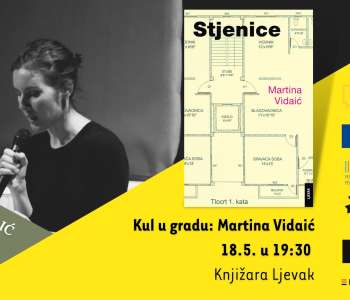 Discover the event page here. THURSDAY, 18 MAY 2023 AT 19:30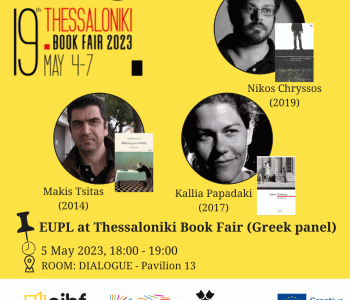 On 5 & 6 May at Thessaloniki Book Fair, EUPL will host two panels about the importance of translations as bridges between cultures, where former EUPL laureates will share their experiences.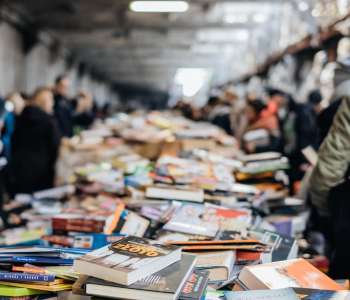 This page lists all the book fairs where you might get the chance to meet with some of the former nominees and winners of the European Union Prize for Literature.