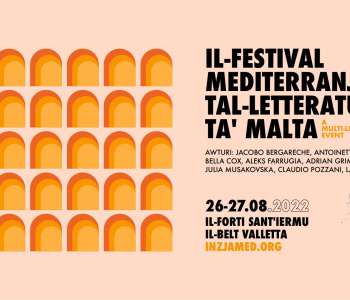 Jacobo Bergareche, EUPL 2022 Special Mention, is participating in two events of the 17th Malta Mediterranean Literature Festival, taking place from 24 to 27 August 2022: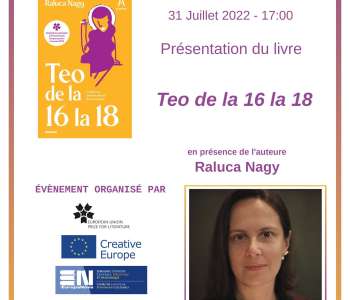 Raluca Nagy, EUPL 2022 nominee, presented her nominated book 'Teo de la 16 la 18 (Teo from 4 to 6)' in Brussels on Sunday, 31 July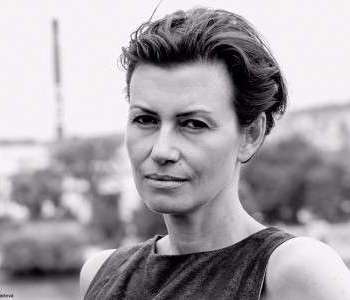 Bianca Bellová will read parts of her EUPL-awarded book 'Jezero' (The Lake - Host, 2016) in the Citizens' Garden in Brussels. This reading, organised by the Czech Centre of Brussels, is part of the series Encounter with Czech Literature, which runs throughout the Czech EU Presidency.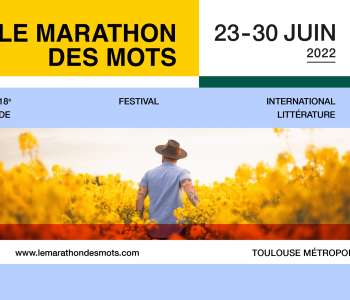 On 28 June, Jan Carson participated in several events in Toulouse as part of the 'Marathon des mots' literary festival. She gave interviews and readings of her EUPL-awarded book 'The Fire Starters' (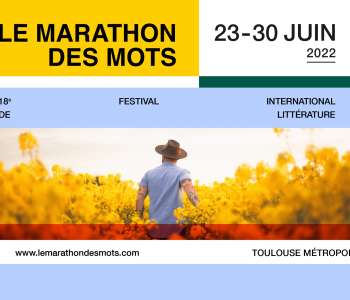 Three Spanish authors attended the 'Marathon des mots' literary festival, which is always sensitive to new Hispanic literature: Elena Medel, Miqui Otero and EUPL laureate Irene Solà (Spain, 2020).
A 'Literary marathon' took place on 9 June, during the Book World Prague Festival.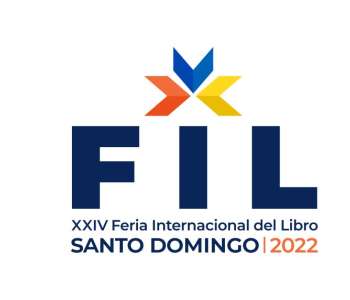 The 24th International Book Fair Santo Domingo 2022 (Dominican Republic) will be held in Ciudad Colonial (Santo Domingo) from 23 April to 2 May. This year's theme is "Ven al libro" (Come to the book) and the special guest is the European Union.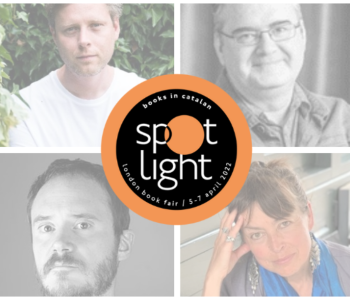 Get to know EUPL 2020 Spanish laureate Irene Solà, as she presents the English translation of the EUPL-winning novel at the London Book Fair Where: Author HQ When: Thursday, 7 April, 11:45 - 12:30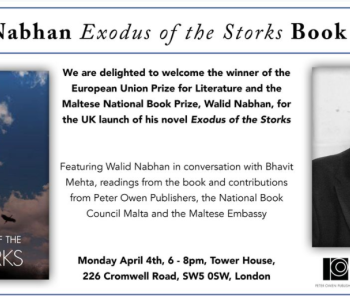 Introducing Walid Nabhan, award-winning Maltese poet, novelist, and literary translator, who will take part in two panels at the London Book Fair 2022. Where: Poet's Corner When: Tuesday, 5 April, 11:00 - 12:00