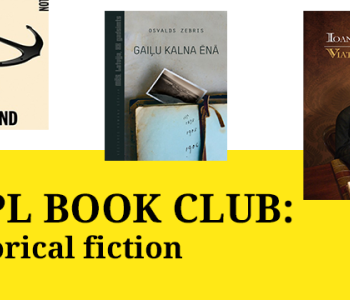 Looking for new reading material? Want to engage with readers from all over the world? Want to discover books from emerging fiction writers? Join us for a digital EUPL Book Club!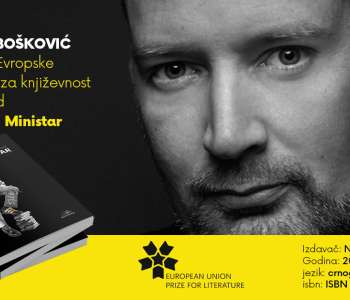 EUPL2020 laureate Stefan Bošković (Montenegro) will be promoting his EUPL-winning book 'Ministar' at the Gradske knjižare bookshop in Podgorica, Montenegro. The event, which will take place outdoor from 8:30pm, will be hosted by Montenegrin comedian and guitarist Aleksandar Radunović Popaj.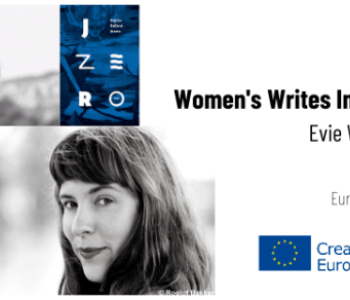 On 15 April at 7PM UK time, our laureates Evie Wyld (UK 2014) and Bianca Bellová (Czech Republic 2017) will do a Q&A with the female-led online book club Women's Writes.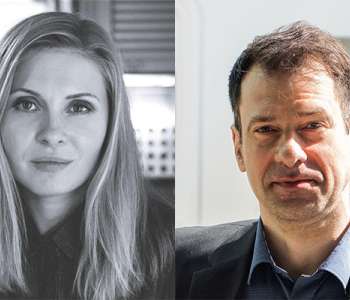 As part of the festival EUROPALIA Romania 2019, on 13 November 2019, a debate on Migration / Multilingualism will take place at the House of European History (Brussels, Belgium) in collaboration with The European Union Prize for Literature.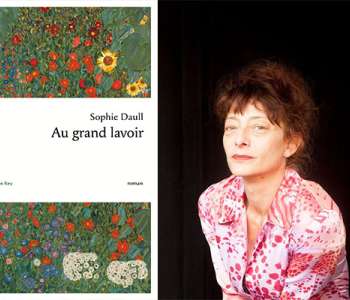 On Thursday, 7 November, 2019 EUPL laureate Sophie Daull will participate in a special event at the Médiathèque in Chambray-Lès-Tours to present her most recent prize-winning novel Au Grand Lavoir (Éditions Philippe Rey, 2018).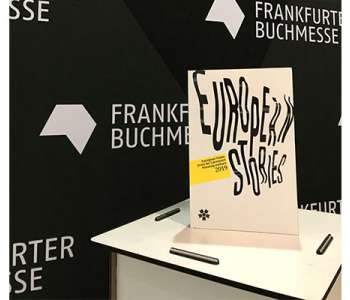 The European Union Prize for Literature (EUPL) has the pleasure of inviting you to the Frankfurter Pavilion at the Frankfurt Buchmesse on Friday, 18 October 2019.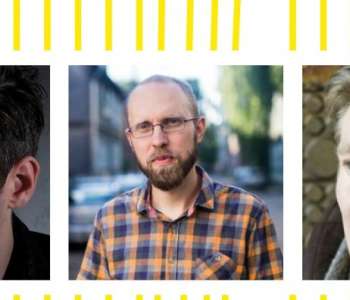 On Tuesday 28/05, from 4pm, in the heart of Copenhagen, at Bogladen ved Søerne, EUPL laureates Kristian Bang Foss (DK), Meelis Friedenthal (EE), and Riku Korhonen (FI) will discuss their lives as authors and the impact that translation has had on their literary prominence in the wake of winning the EUPL.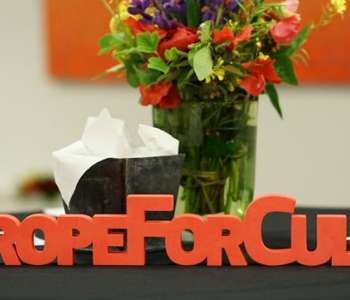 The 14 winning authors of the 2019 European Union Prize for Literature were announced on 22 May 2019 at the Permanent Representation of Romania to the European Union. The 14 winning authors are: • Laura Fredenthaler (Austria) • Piia Leino (Finland)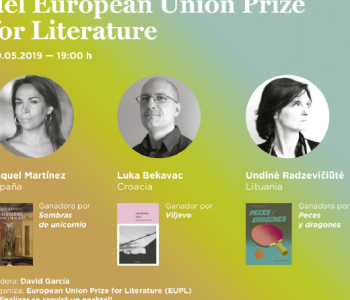 On Thursday 09/05, from 7pm, in the heart of Madrid, at Librería La Buena Vida — Café Del Libro, EUPL laureates Luka Bekavac (HR), Raquel Martínez-Gómez (ES), and Undinė Radzevičiūtė (LT) will discuss their lives as authors and the impact that translation has had on their literary prominence in