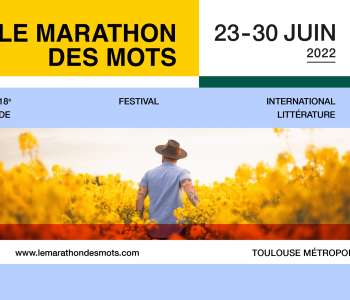 On 28 June, Jan Carson participated in several events in Toulouse as part of the 'Marathon des mots' literary festival. She gave interviews and readings of her EUPL-awarded book 'The Fire Starters' (
A 'Literary marathon' took place on 9 June, during the Book World Prague Festival.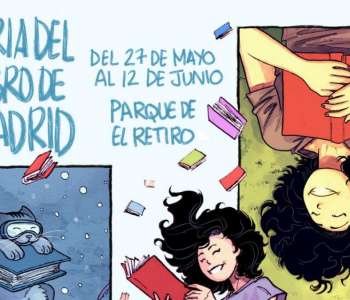 EUPL Spanish laureates Raquel Martínez-Gómez (2010), Jesús Carrasco (2016), and the 2022 special mention Jacobo Bergareche participated in a panel discussion during this year's Madrid Book Fair, discussing their new novels.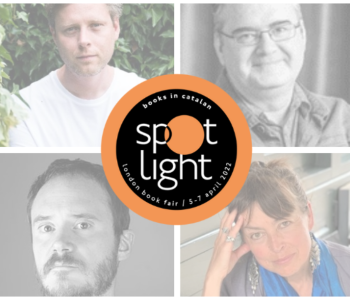 Get to know EUPL 2020 Spanish laureate Irene Solà, as she presents the English translation of the EUPL-winning novel at the London Book Fair Where: Author HQ When: Thursday, 7 April, 11:45 - 12:30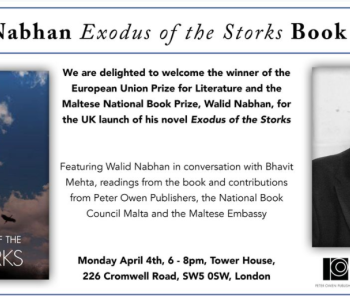 Introducing Walid Nabhan, award-winning Maltese poet, novelist, and literary translator, who will take part in two panels at the London Book Fair 2022. Where: Poet's Corner When: Tuesday, 5 April, 11:00 - 12:00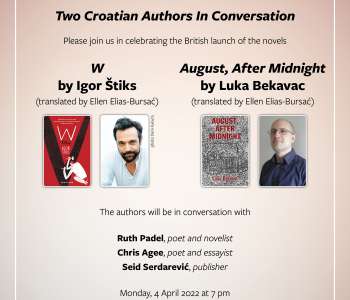 Please join us in celebrating the British launch of the novels W by Igor Štiks and August, After Midnight by Luka Bekavac, both translated by Ellen Elias-Bursać. When: Monday, 4 April 2022, from 7 pm BST Where: Conway Hall, 25 Red Lion Square, London WC1R 4RL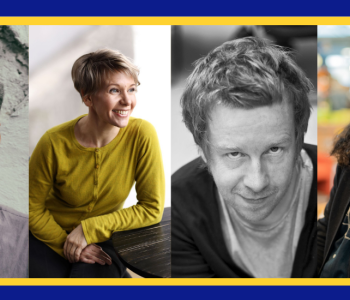 From 19 to 28 February, six EUPL laureates will participate in the 2021 Jaipur Literature Festival (JLF).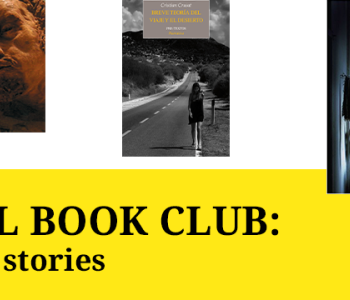 Our next book club discussion will revolve around short stories, where we will dive into the world's created by our authors and explore themes that bring various stories together. Our next chat will be hosted on 23 September from 7pm CEST onwards.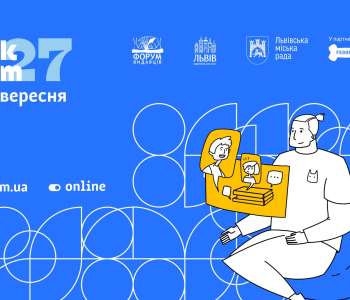 The Ukrainian BookForum of Lviv is moving online from 16 to 20 September. Over these 5 days, the event will feature 5 of our EUPL laureates across various digital talks: Haska Syyan (Ukraine, 2019), Jan Carson (Ireland, 2019), Lana Bastašić (Bosnia and Herzegovina, 2020), Maša Kolanović (Croatia, 2020), and Marta Dzido (Poland, 2019).