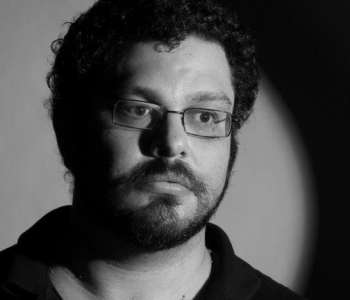 On Wednesday, 9 October, EUPL heads to Athens: Located at the foot of the Acropolis, Little Tree Books & Coffee is hosting 2019 EUPL laureate Nikos Chryssos (GR) to present his award-winning novel New Day (Καινούργια μέρα, Kastaniotis Editions 2018).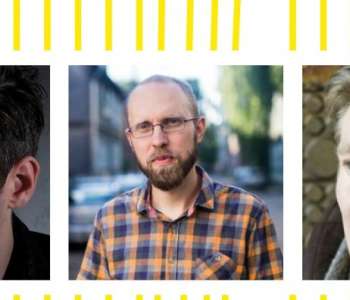 On Tuesday 28/05, from 4pm, in the heart of Copenhagen, at Bogladen ved Søerne, EUPL laureates Kristian Bang Foss (DK), Meelis Friedenthal (EE), and Riku Korhonen (FI) will discuss their lives as authors and the impact that translation has had on their literary prominence in the wake of winning the EUPL.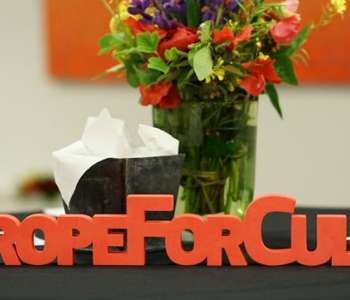 The 14 winning authors of the 2019 European Union Prize for Literature were announced on 22 May 2019 at the Permanent Representation of Romania to the European Union. The 14 winning authors are: • Laura Fredenthaler (Austria) • Piia Leino (Finland)
EUPL winners Dulce Maria Cardoso (Portugal), Afonso Cruz (Portugal) Raquel Martínez-Gómez (Spain) will participate in an event that explores the role of literature in Europe in the face of new political challenges.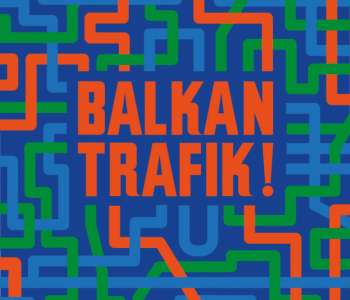 On 25 April 2019, at Brussels' Bozar, from 8pm, EUPL winners Jelena Lengold (Serbia), Faruk Šehić (Bosnia) and Lada Žigo (Croatia) will join Slovenian author Suzana Tratnik for a literary discussion on whether and how the idea of being 'formerly Yugoslavian' affects their work.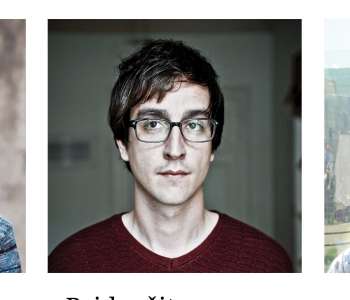 On Wednesday, 24 April 2019, from 7pm, in the coastal city of Koper, Slovenia at Knjigarna Libris, EUPL laureates Selja Ahava (FI), Lidija Dimkovska (MK) and Jasmin B.